Support And Encouragement For Inspired Minds
Preparing For School Success With Love And Care For The Whole Child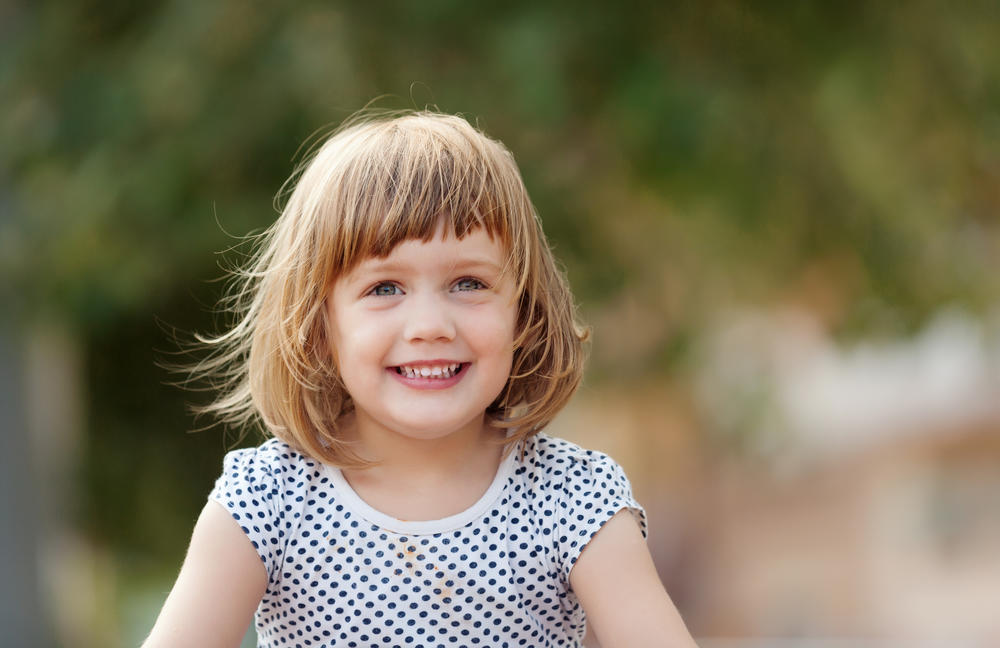 Support And Encouragement For Inspired Minds
Preparing For School Success With Love And Care For The Whole Child
Young Preschoolers - DISCOVERERS | 3 - 4 Years | Serving Northrige, CA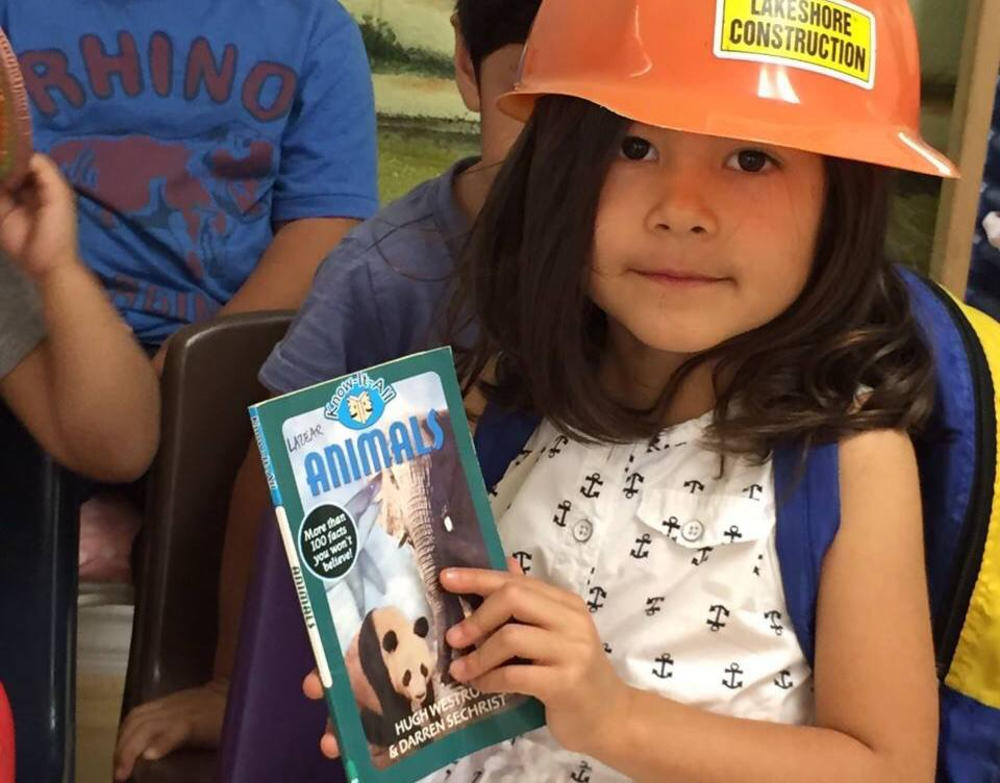 An Academic Foundation For Kindergarten Readiness
Your happy preschooler gets all the guidance they need to master the fundamentals of math, including basic counting, sorting, and problem-solving, as well as literacy, from learning letters to forming them.
Social And Emotional Awareness For Life
With independence and through play, your child develops real friendships and begins to understand their feelings as they learn the value of patience, participation, impulse control, and making an effort.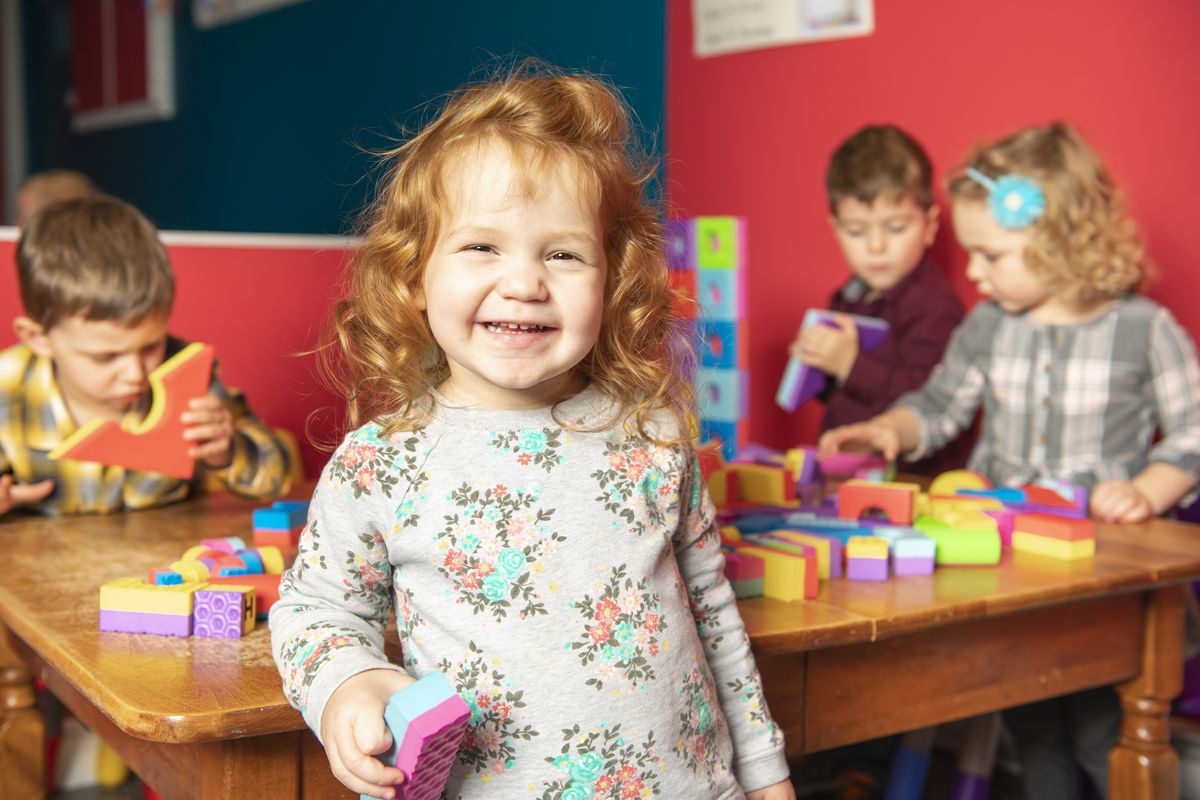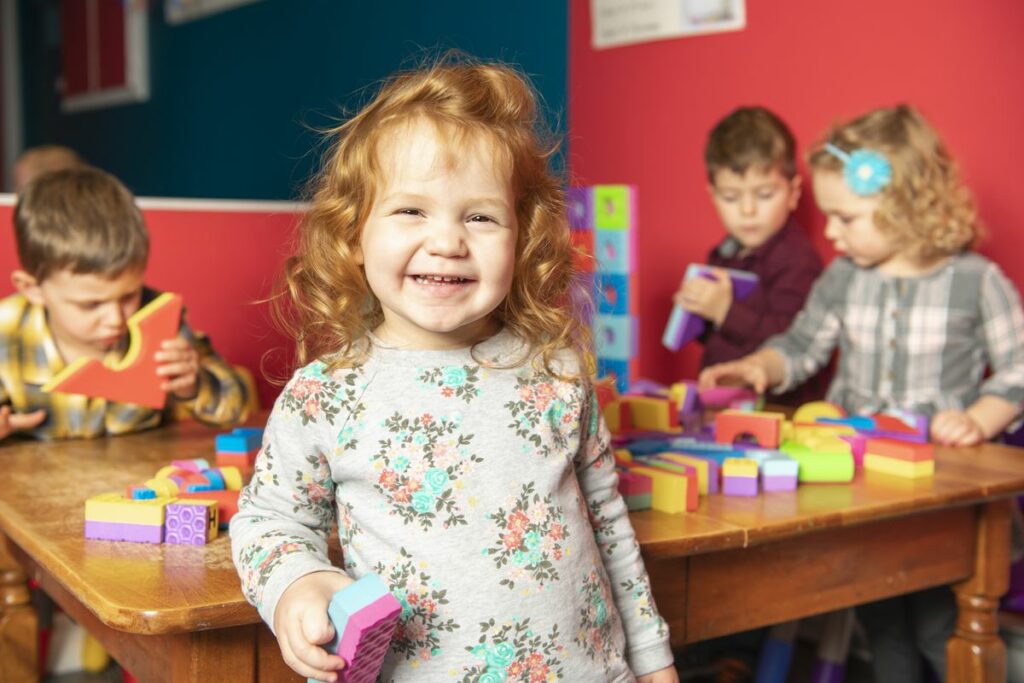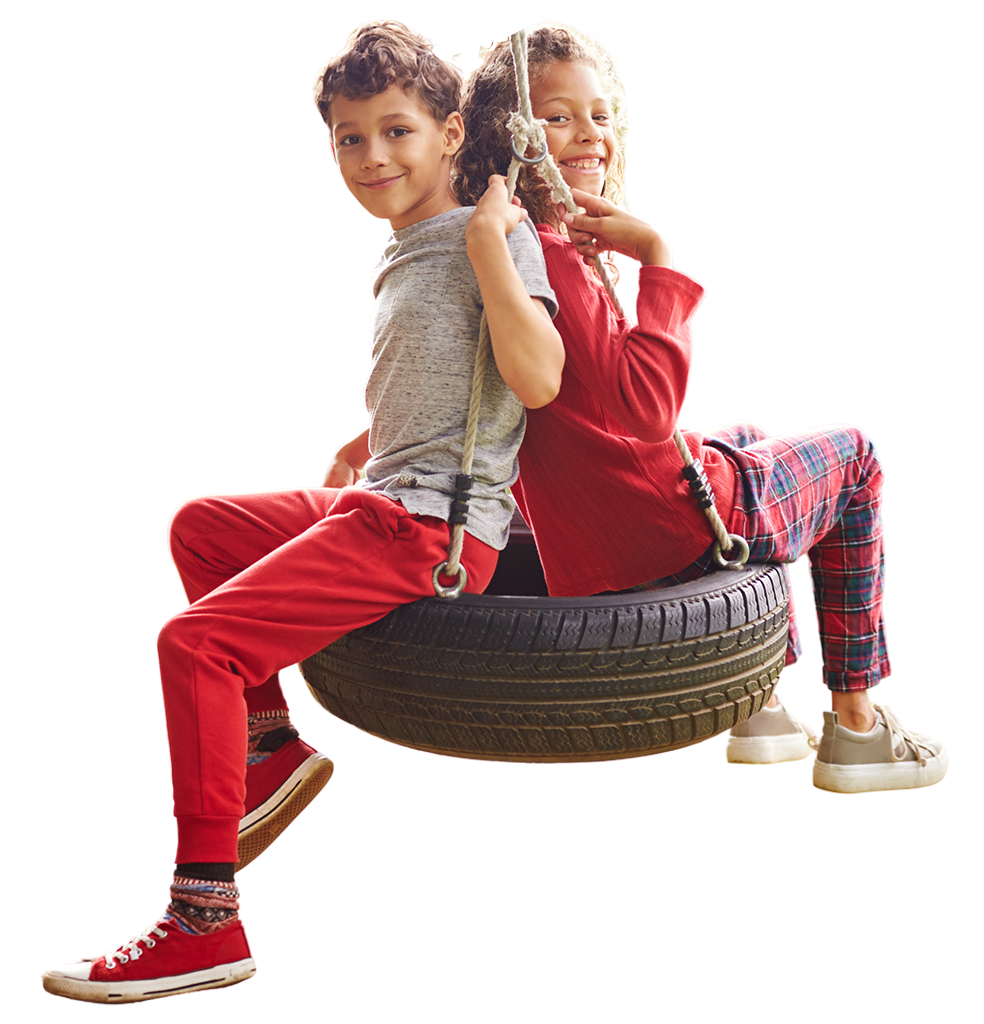 The Full-Day Program Is Available from 7 a.M. to 6 p.M.
A Head Start With Speech and Language
In a multilingual environment, your child encounters Russian, Arabic, Spanish, Armenian, and English and gets a boost to the linguistic part of the brain for listening and speaking skills advanced for their age.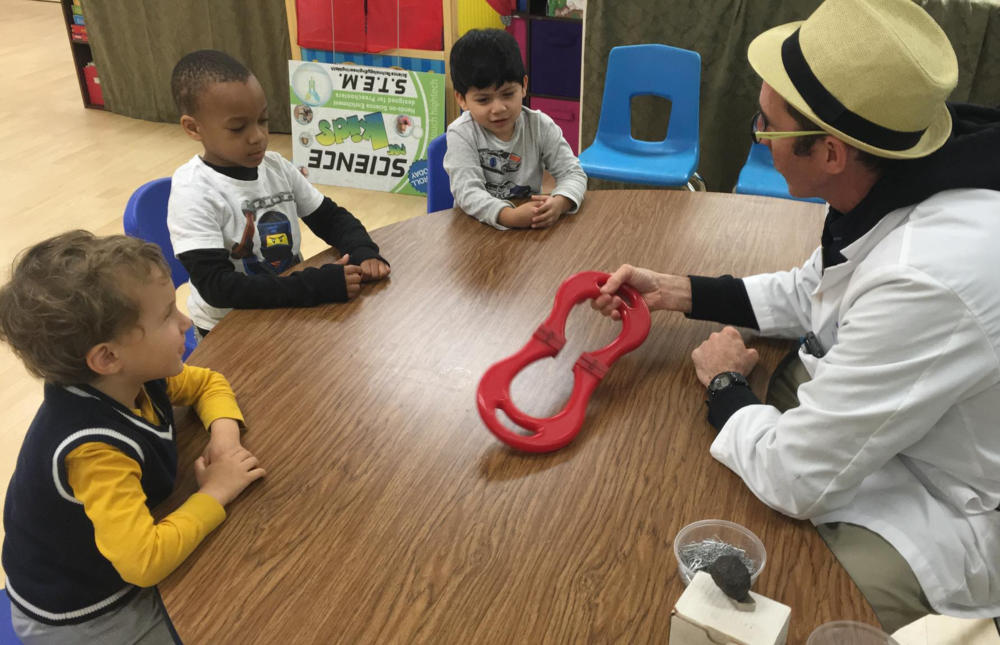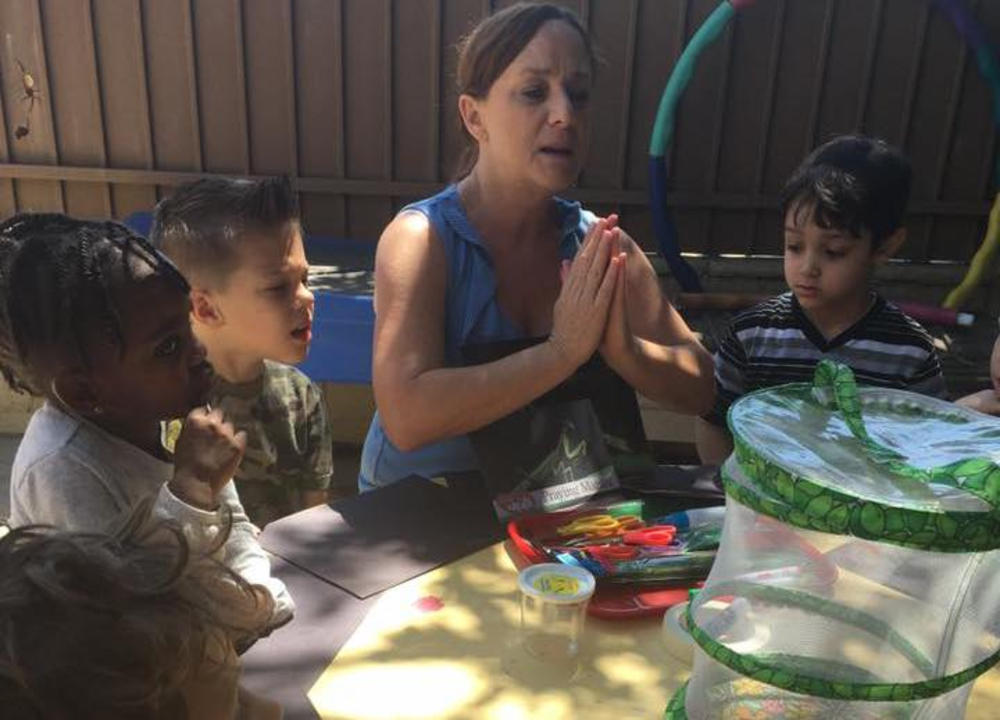 Small Classes Led By Qualified Teachers
In their small group, your child enjoys personalized lesson plans and one-on-one attention from certified teachers dedicated to working with and encouraging each child holistically to become their authentic selves.
A Fun Focus On Physical Development
As your child moves through this vital age, they get lots of opportunities to channel their energy into building their gross motor skills through fun activities like running, climbing, and riding tricycles.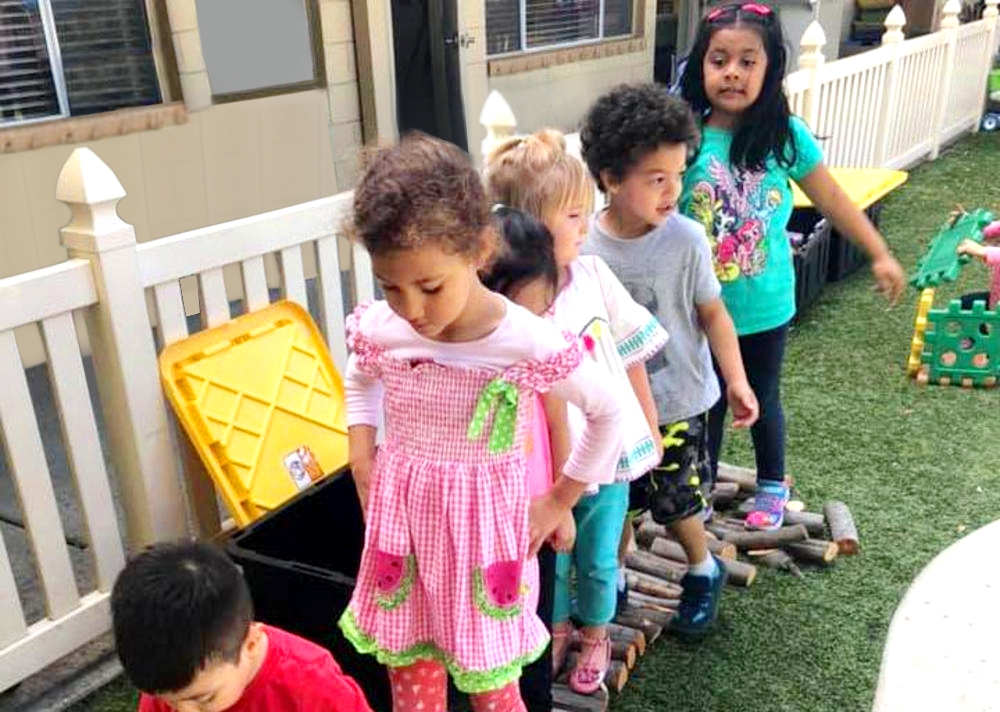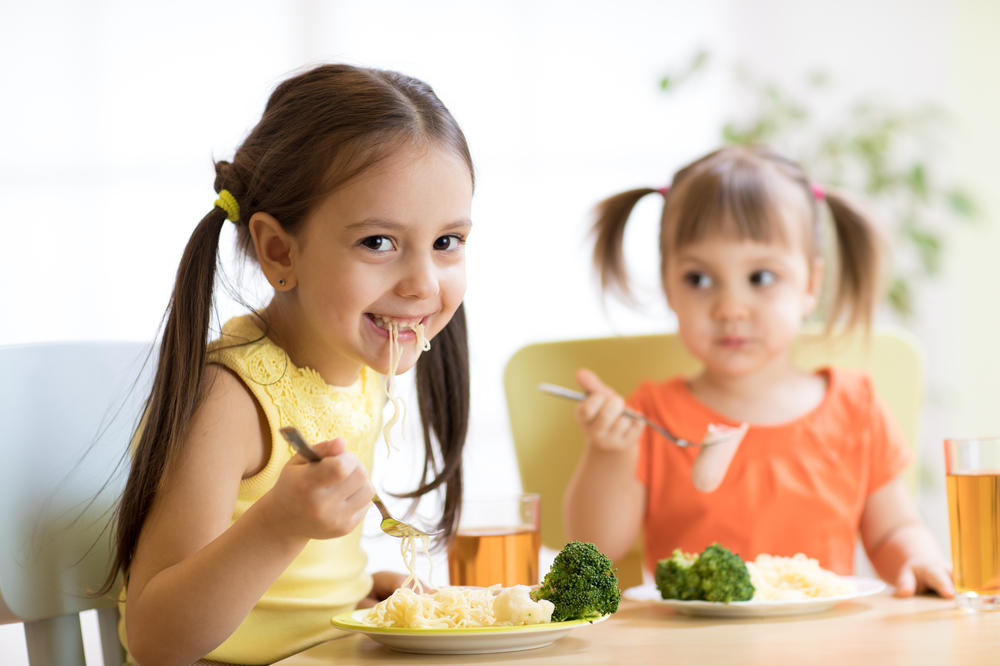 A Complete-Child Approach To Health
With nutritious food provided every day, and lots of guidance about healthy lifestyle choices through the Healthy Me curriculum, your child learns to build good eating habits, as well as the importance of washing hands and other personal hygiene.
Time To Play And Grow In The Great Outdoors
In the spacious playground, shaded by trees, your child spends regular time in nature, on the grass, and atop natural climbing structures, to build confidence and a love of play in the fresh air.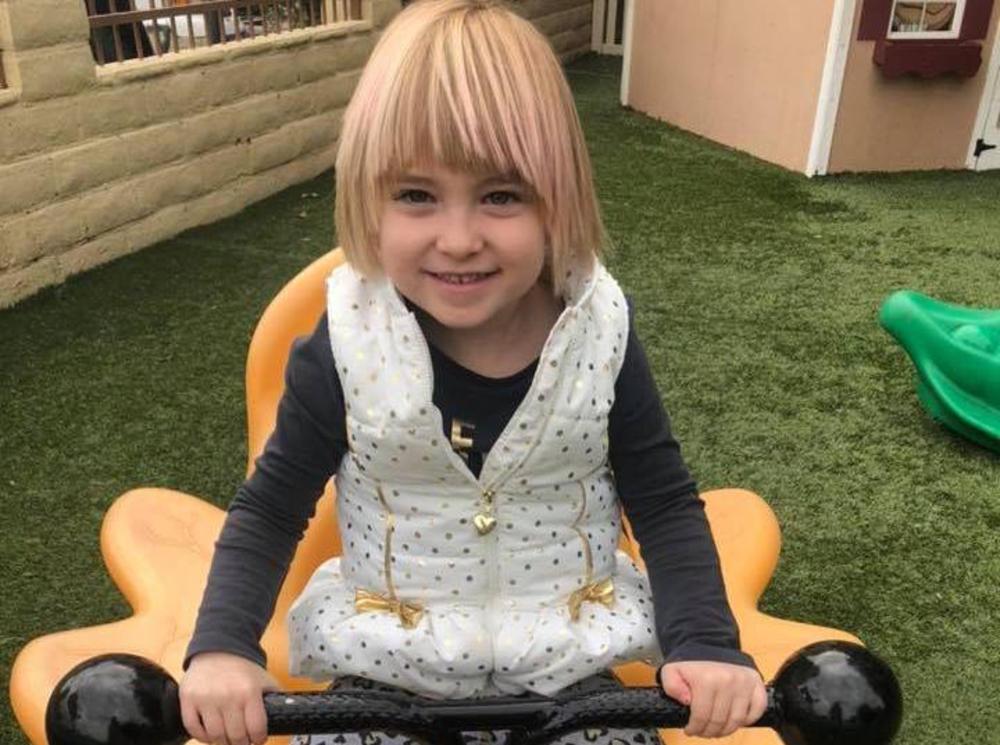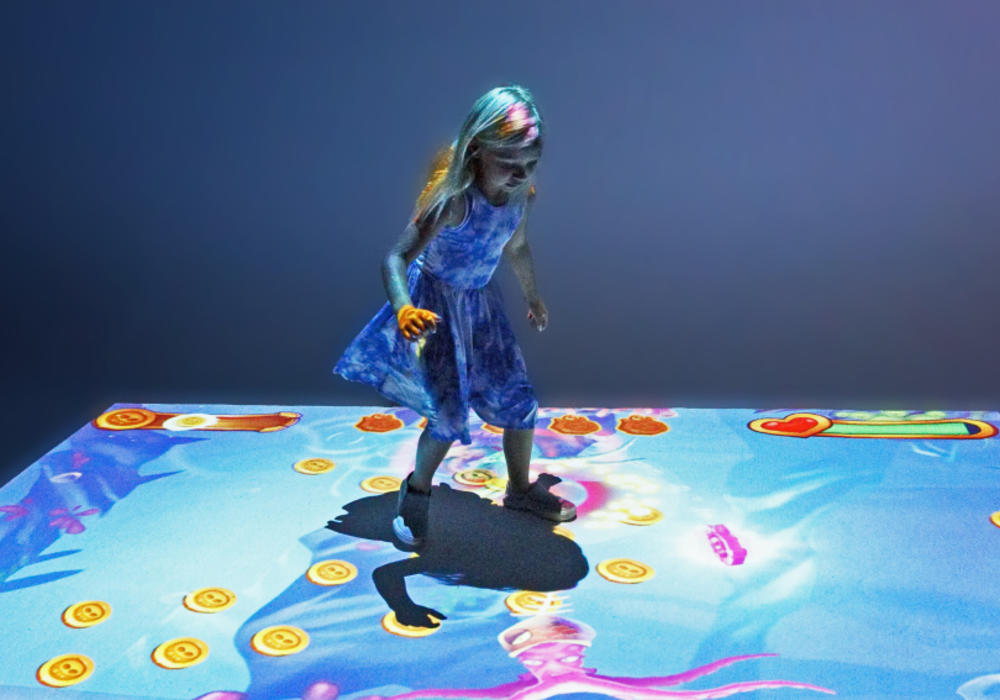 Our Life-Sized Game Projects Onto The Floor
Active, safe, inspiring fun is a part of your child's day with the Beam interactive system. This projector game system makes entertainment lively, hygienic, educational, and above all, a ton of fun.
Sparking Creativity Through Music
As part of the Chopin Preschoolers program, your child encounters classical music through fun and engaging activities and starts to develop musical competence in an environment that challenges, excites, and inspires.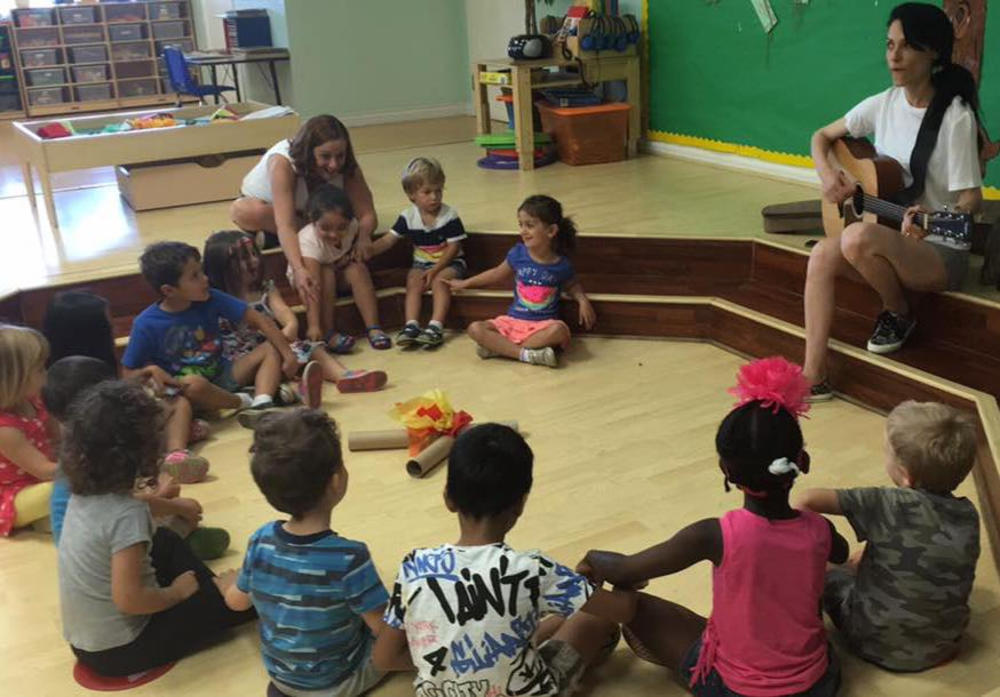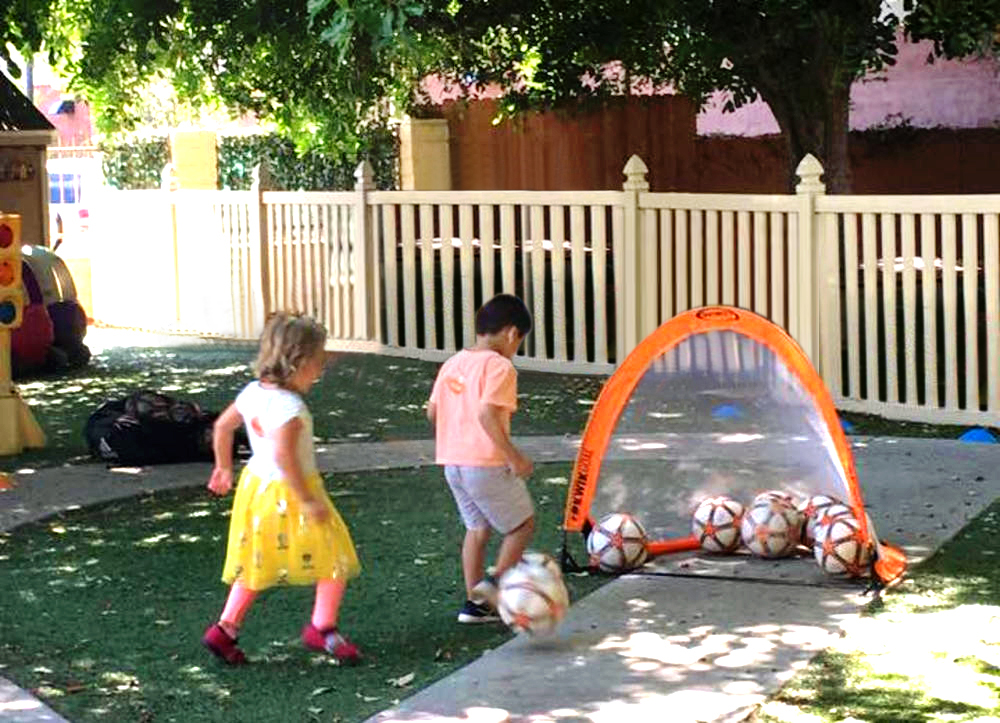 Building Skills With Soccer
Through ​Super Soccer Stars, your child enjoys fun, non-competitive sports coaching with lots of encouragement and engagement to support their physical development and team-work skills.
Hear What Parents Are Saying...
"It's like a home away from home"

As a Site Supervisor at Little Treehouse Academy I can say that one of the best things about our school is that the parents, students and staff are very welcoming and friendly. It's like a home away from home where everyone can feel comfortable and enjoy their school day.
"The curriculum they offer is great"

Best daycare! My daughter attends LTA and the teachers are amazing! Kind, patient, and willing to work with and help your child! The curriculum they offer is great and geared towards various areas to keep your child engaged and learning! I definitely reccomend this place!
"Such a great daycare for my son"

Little treehouse is such a great daycare for my son. If you want your child to have an effective learning experience this is the care you want because my son learns something new everyday especially when it comes to Alphabet knowledge and Print concepts.
"We love this school"

We love this school. Great staff!! Our oldest child went here and our youngest attends now. We love the director!!!
"Best Pre-school!"

Best Pre-school! All my 3 children were taken care by these fabulous people!
"I recommend this preschool"

A great place where children belongs. receives individual attention and care. I recommend this preschool.
Kick-off your child's incredible
early learning journey