Excited And Prepared For School Success
Making The Most Of Every Moment To Inspire And Encourage Kinder-Bound Kids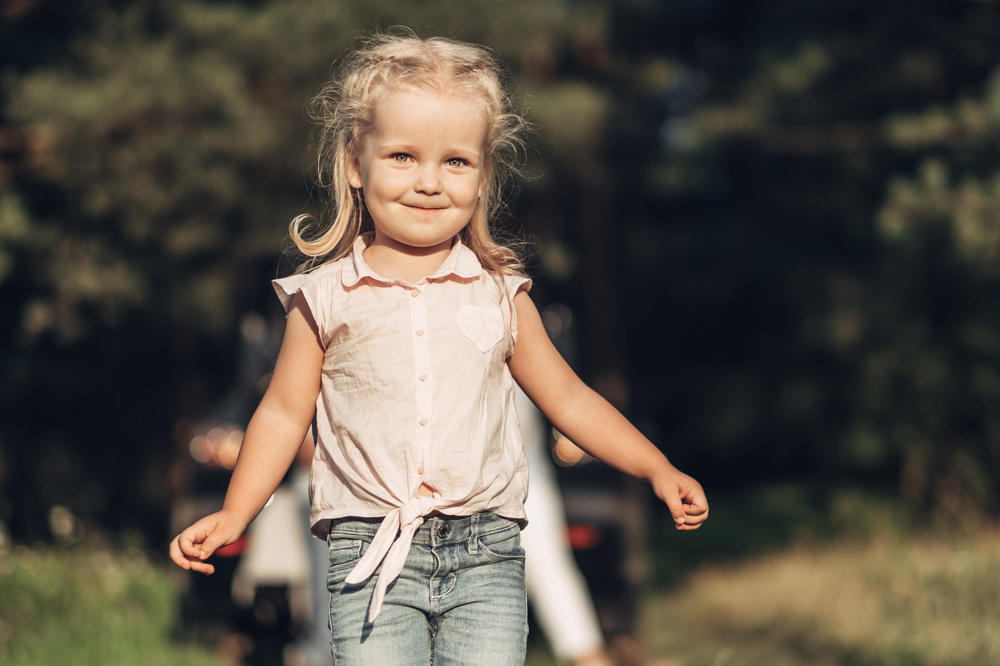 Excited And Prepared For School Success
Making The Most Of Every Moment To Inspire And Encourage Kinder-Bound Kids
Preschoolers, Pre-K / TK Program - ADVENTURERS | 4 - 5 Years | Serving Northrige, CA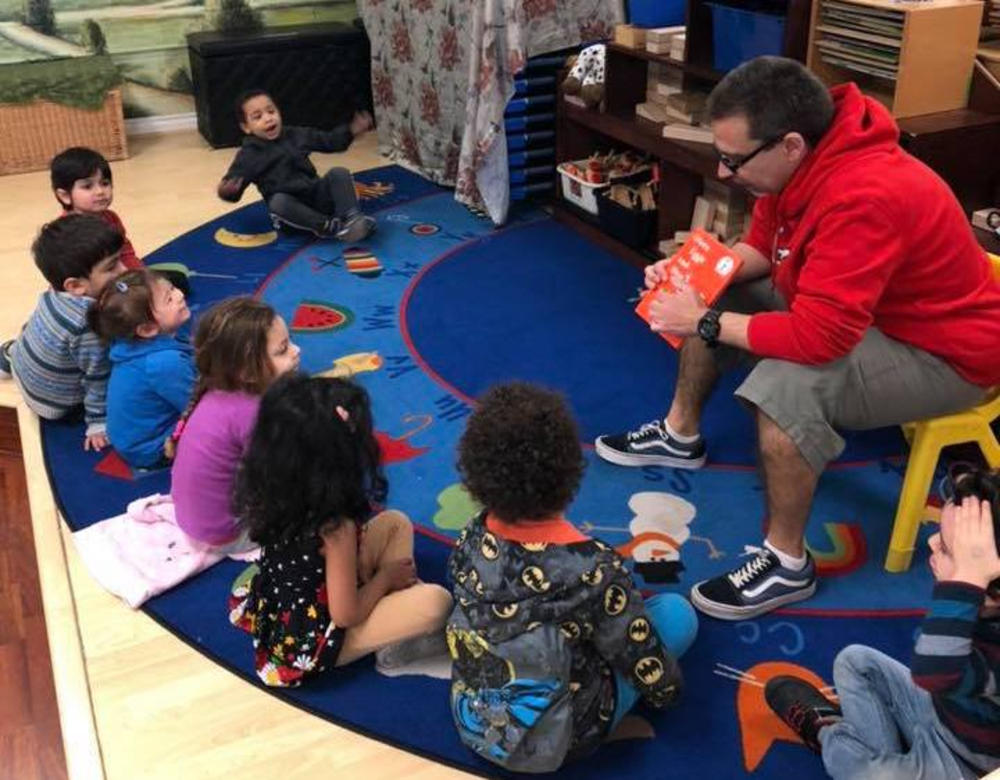 A Strong Curriculum For Kinder-Readiness
In their small class, your child builds on their academic skills in a program that mirrors state curriculum standards to explore reading, early writing, math fundamentals, and science, with personalized support.
Mastering The Basics Through Fun And Play
Your child gets a firm grasp of exciting new concepts through engaging activities. They master pre-reading skills like phonemic awareness and letter and sound recognition through creative games and explore science with hands-on science experiments.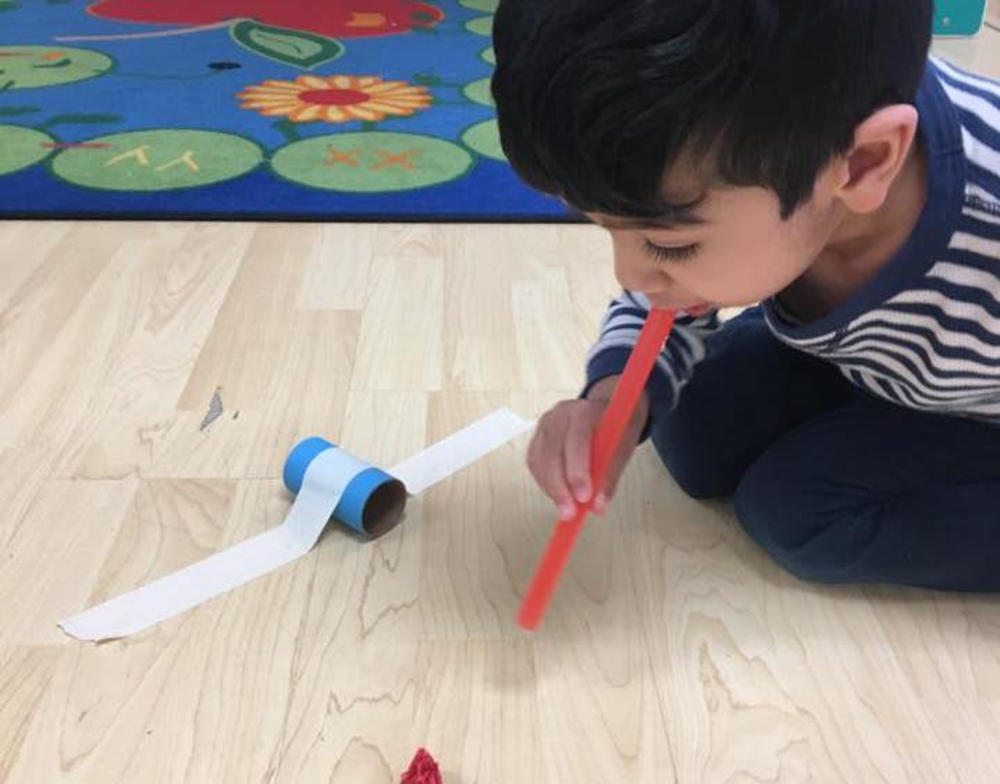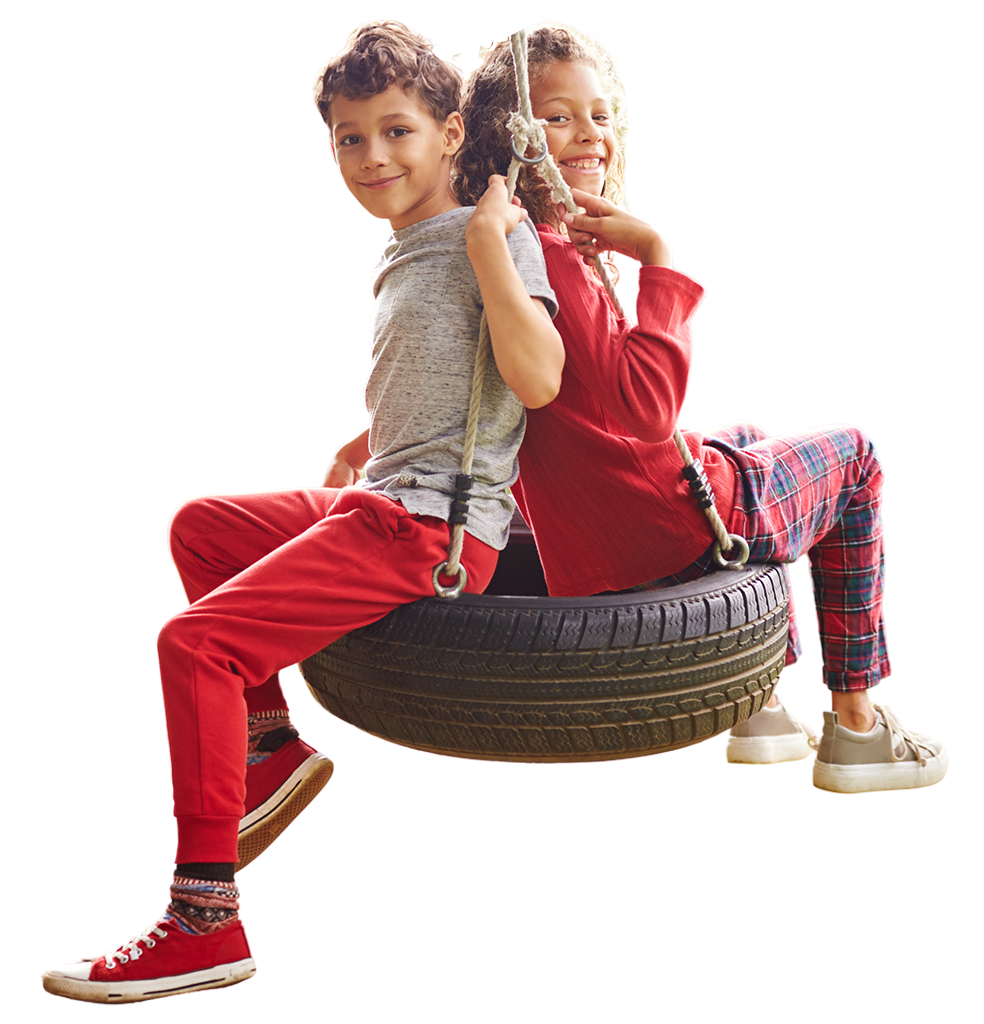 The Full-Day Program Is Available from 7 a.M. to 6 p.M.
An All-Round Approach For Well-Rounded Kids
In the care of trusted, qualified teachers, your child blossoms with a holistic, comprehensive program covering social studies, creative arts, and physical education to inspire all their passions and develop a range of skills.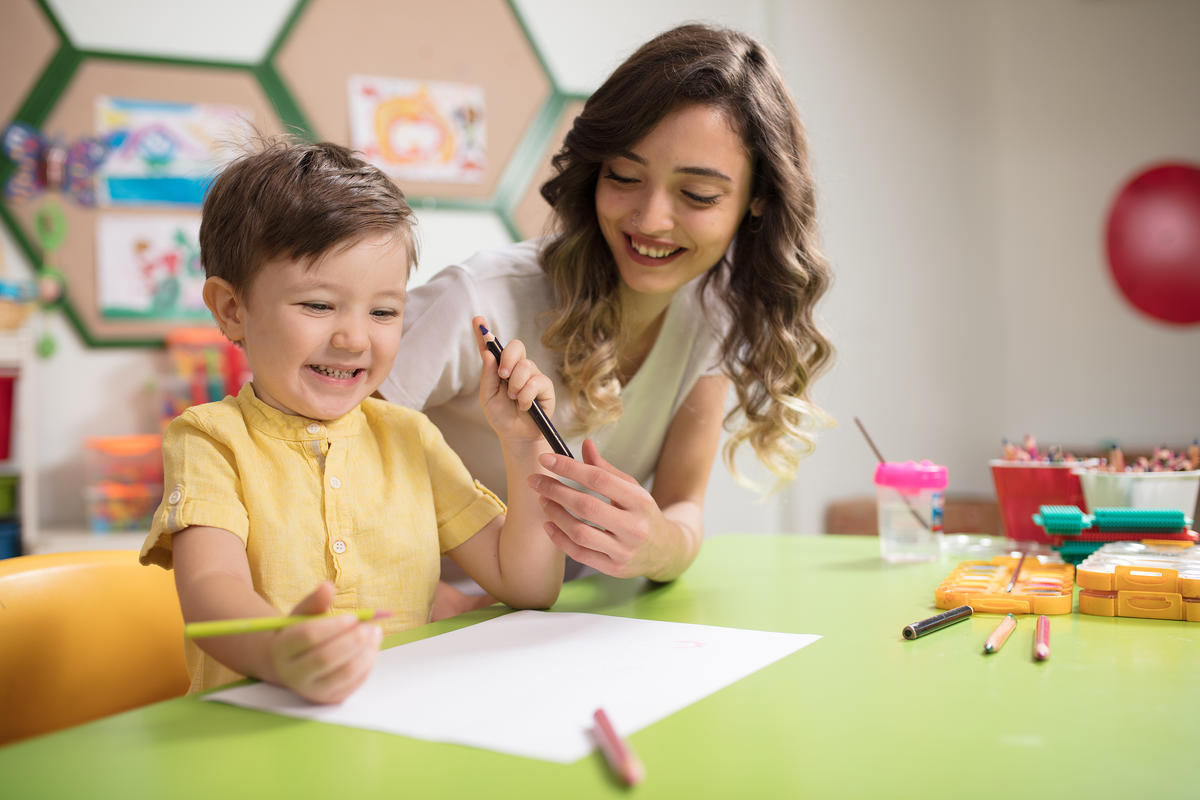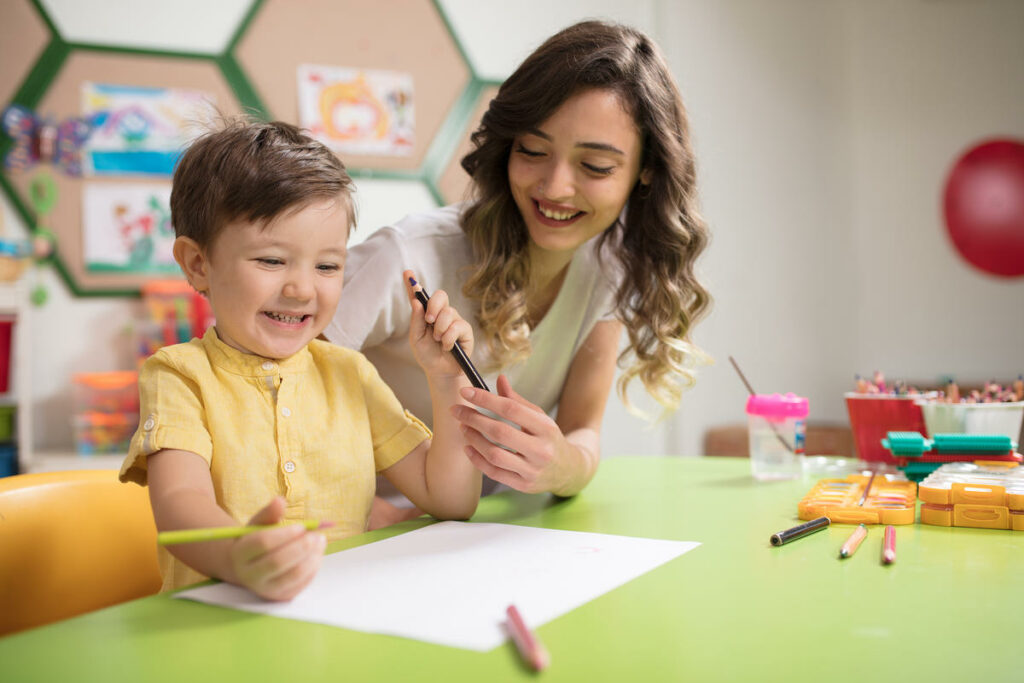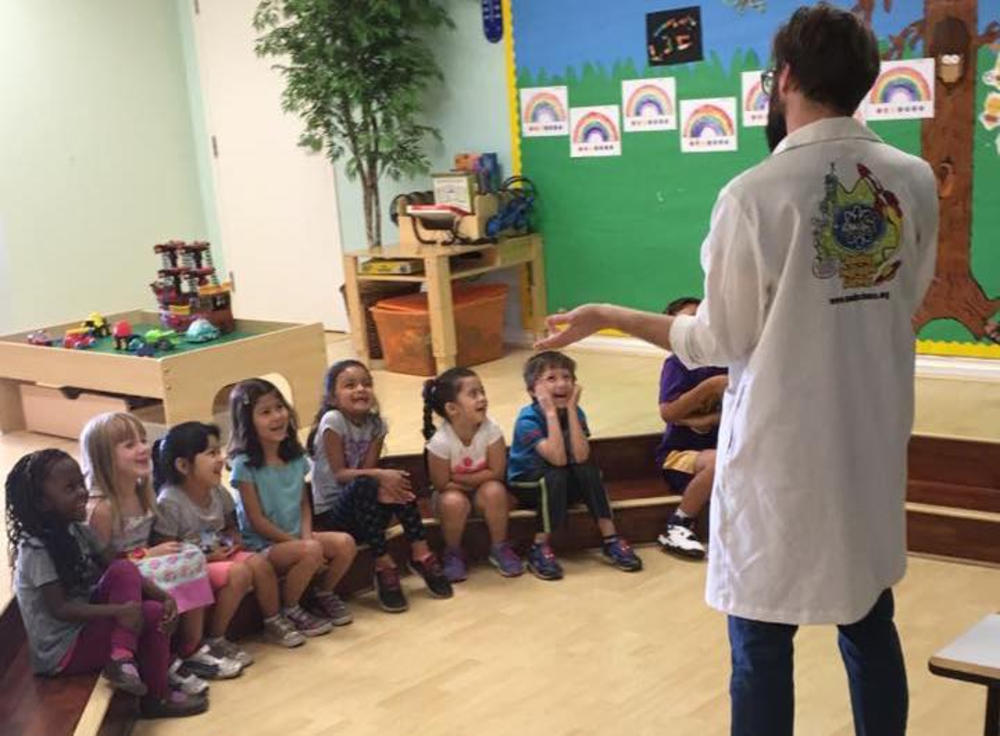 Improved Communication In A Multilingual Setting
Your child's brain development gets a boost as they become confident communicators among English, Russian, Arabic, Spanish, and Armenian speakers, building linguistic skills and self-expression for the future.
Regular Field Trips To Open Little Minds
Every month, your child has the opportunity to venture out on an exciting, engaging, and educational field trip. As they visit museums, zoos, and more, they expand their horizons and broaden their worldview.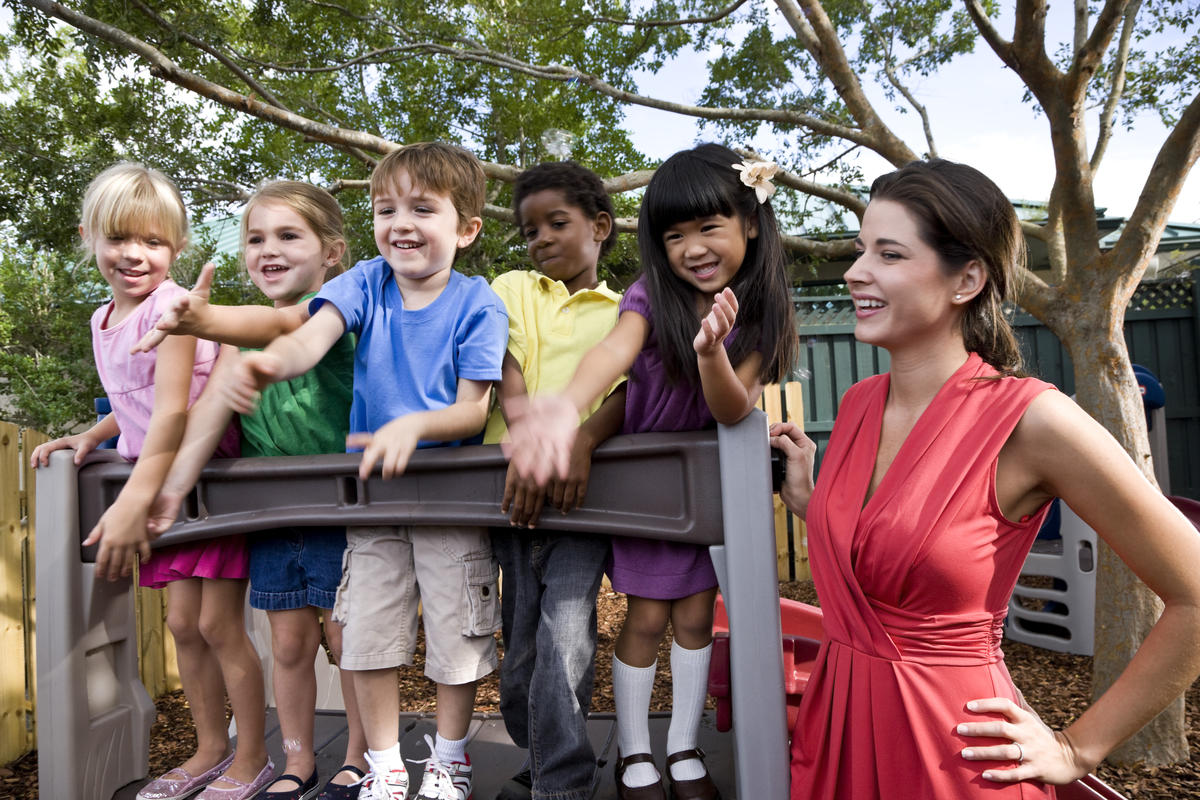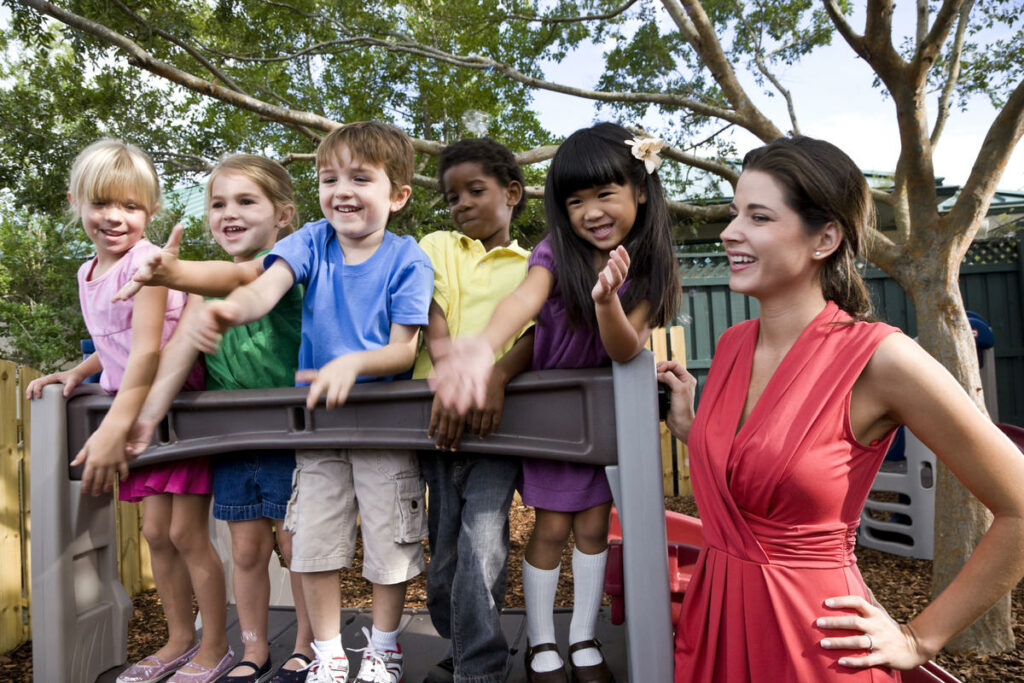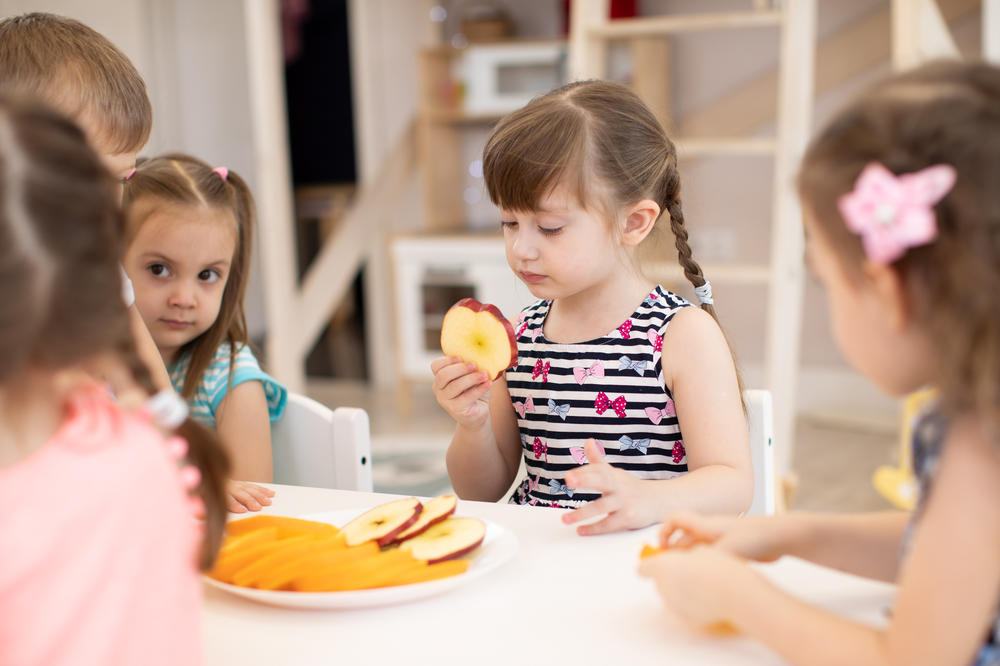 Healthy Food, Healthy Minds
Daily meals, free from dyes and preservatives, made with nutritious, organic ingredients are included in your tuition so that your child gets all the fuel they need to shine inside and outside of the classroom.
In a grassy, shaded play space, your child explores, plays, and embarks on adventures for up to two hours each day, ensuring they use their energy, bodies, and imagination to their fullest potential.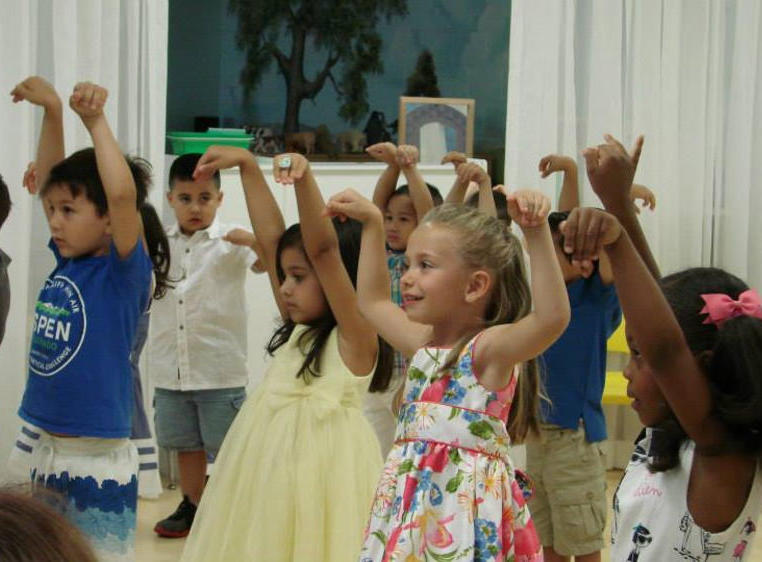 Music, Sport, And More For A Diverse Experience
Copin Preschoolers, Super Soccer Stars, and Animaly are just a few of the wide-ranging enrichments your child has access to. Through physical, creative, and natural activities, they build passion as well as compassion.
Hear What Parents Are Saying...
"It's like a home away from home"

As a Site Supervisor at Little Treehouse Academy I can say that one of the best things about our school is that the parents, students and staff are very welcoming and friendly. It's like a home away from home where everyone can feel comfortable and enjoy their school day.
"The curriculum they offer is great"

Best daycare! My daughter attends LTA and the teachers are amazing! Kind, patient, and willing to work with and help your child! The curriculum they offer is great and geared towards various areas to keep your child engaged and learning! I definitely reccomend this place!
"Such a great daycare for my son"

Little treehouse is such a great daycare for my son. If you want your child to have an effective learning experience this is the care you want because my son learns something new everyday especially when it comes to Alphabet knowledge and Print concepts.
"We love this school"

We love this school. Great staff!! Our oldest child went here and our youngest attends now. We love the director!!!
"Best Pre-school!"

Best Pre-school! All my 3 children were taken care by these fabulous people!
"I recommend this preschool"

A great place where children belongs. receives individual attention and care. I recommend this preschool.
Kick-off your child's incredible
early learning journey