Your Child's Safe, Loving Home-Away-From-Home
Outdoor Lessons Create A Magical Childhood For Your Child, And Organic Meals Keep Them Healthy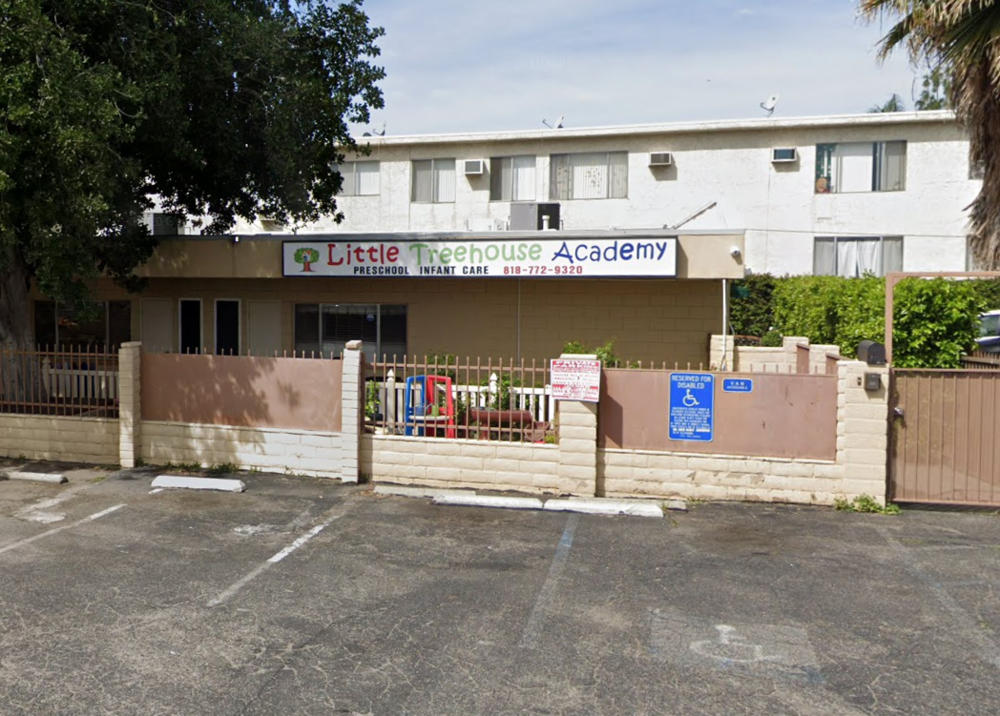 Your Child's Safe, Loving Home-Away-From-Home
Outdoor Lessons Create A Magical Childhood For Your Child, And Organic Meals Keep Them Healthy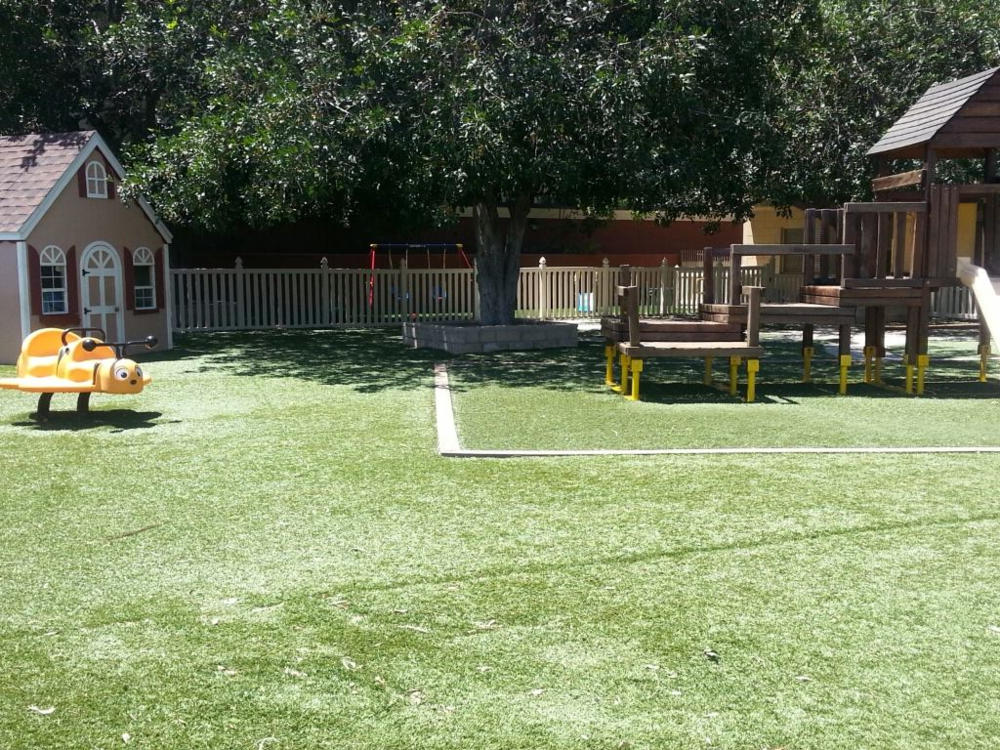 A Clean And Safe Place For Peace Of Mind
Enhanced cleaning and sanitizing of your child's spaces keep them super clean and healthy. Your child's safety stays a priority with restricted entry access, fenced-in yards, and cameras throughout for maximum transparency and peace of mind.
Learning Outdoors More Than 2 Hours A Day
Your child digs and nurtures plants, seeds to sprouts, taking part in life cycles in real-time. Weather permitting, your child spends more than 2 hours outdoor, learning and exploring on the grass or the shade of a tree, uplifting moods, and supporting a love of the outdoors.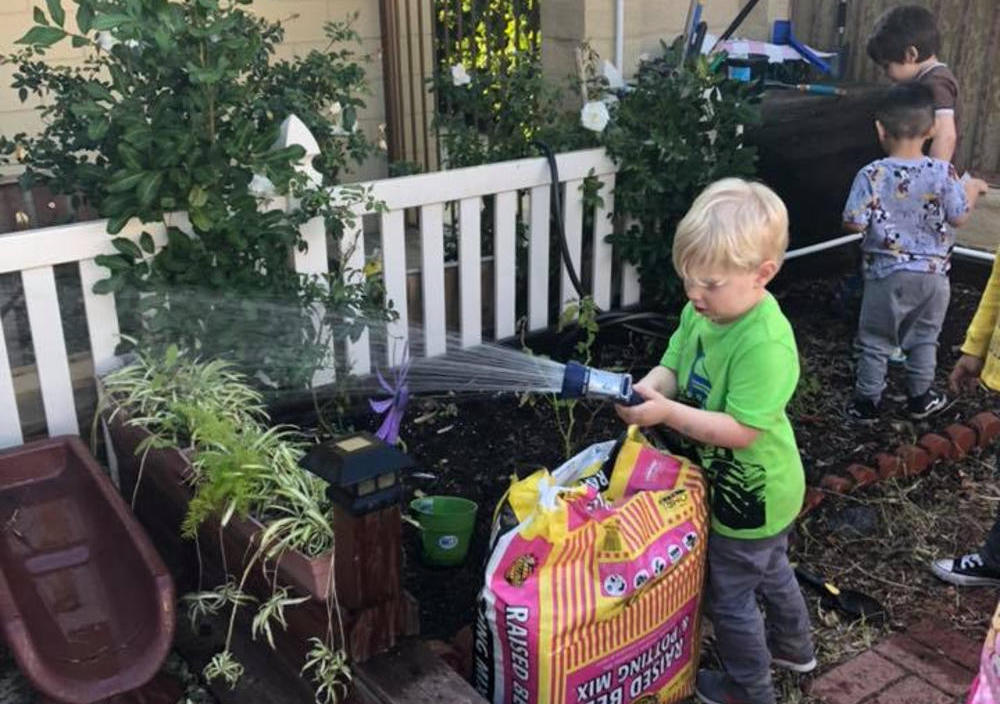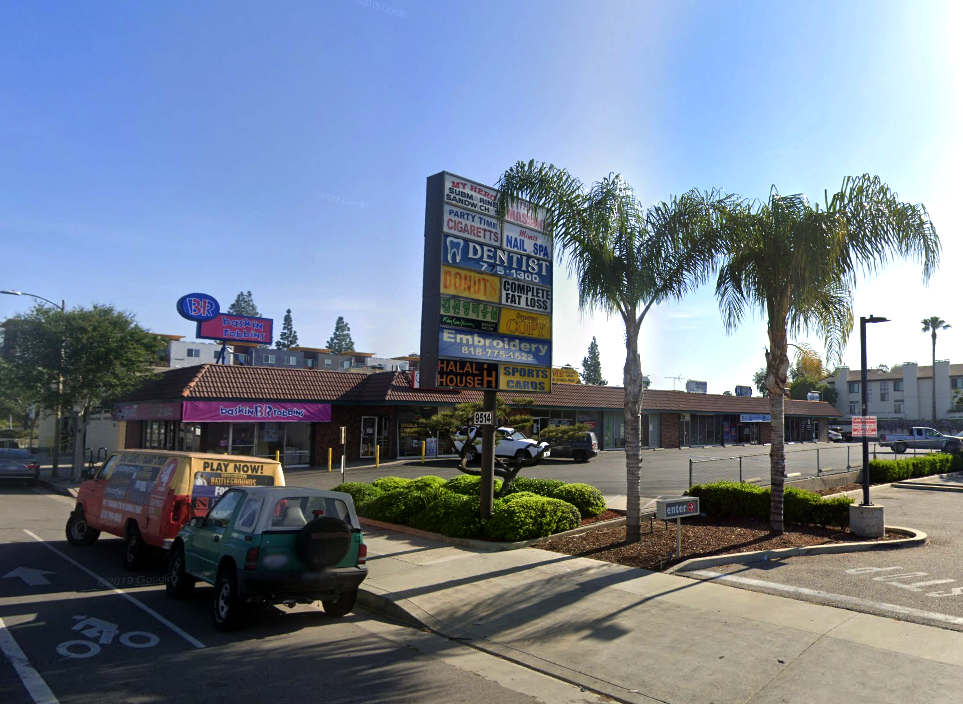 A Convenient Location Near Family Essentials
Get your errands done fast with proximity to grocery stores, retailers, restaurants, pharmacies, and more. Nearby libraries and parks make it easy to enjoy a family-friendly destination where you and your child can connect after a long day.
Kick-off your child's incredible
early learning journey