Jump Into Your Fulfilling Career Now
Enjoy Excellent Compensation And Professional Growth Alongside A Fun And Dynamic A-Team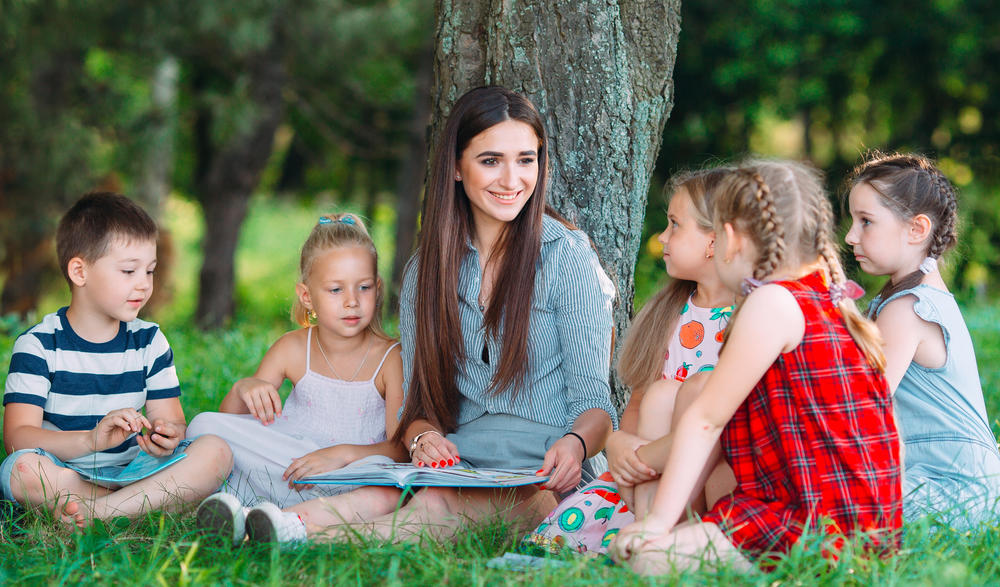 Jump Into Your Fulfilling Career Now
Enjoy Excellent Compensation And Professional Growth Alongside A Fun And Dynamic A-Team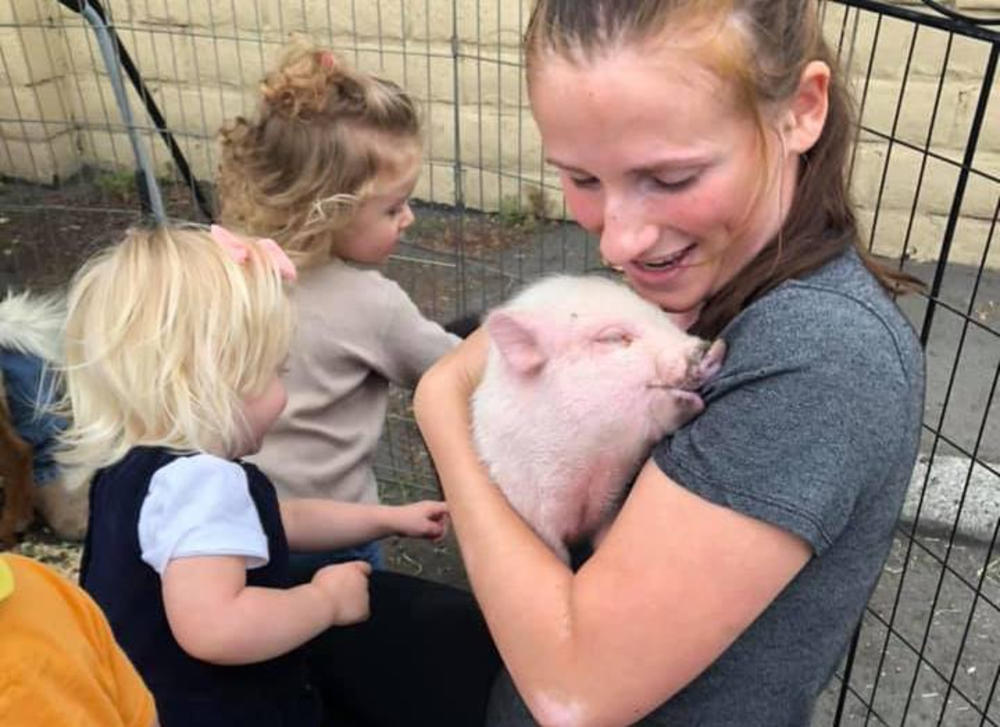 Amazing Co-Workers And The Cutest Friends
Work in a dynamic and fun environment full of dedicated, mission-driven people who support you every day. You'll never tire of hugs and high-fives from the cutest learners around, or pass up on a fuzzy pet companion or two to make it a fantastic day.
We Give You The Tools To Succeed
Support staff like housekeeping help take care of the messes that come with early learning, giving you more time to focus on classroom management. Educational reimbursements fuel your creativity, giving you the support you need to follow through with projects and lessons.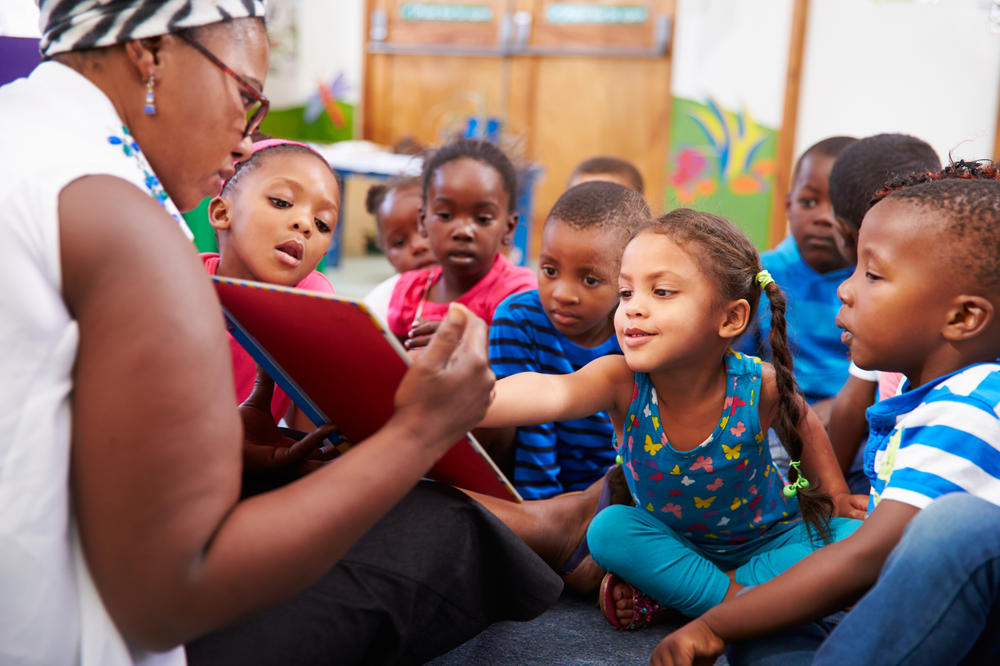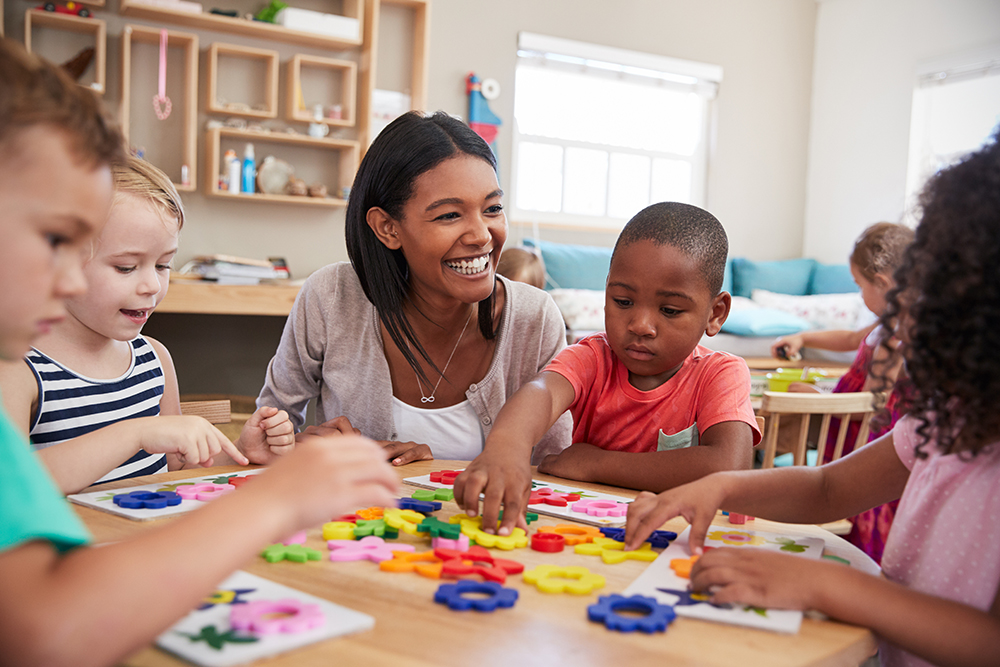 Professional Development And Opportunities For Advancement
Extensive training when you start ensures you have the knowledge you need to do your best. Continued and paid professional development throughout the year keeps you sharp and opens doors to opportunities for advancement from within, motivating your climb to the top.
Small Class Sizes And Flexible Hours Are A Bonus
Small class sizes give you more time and space to focus on the precious little learners in your care, making communication, and lessons more effective. Choose from flexible schedule options, so you're in control of your life-work balance.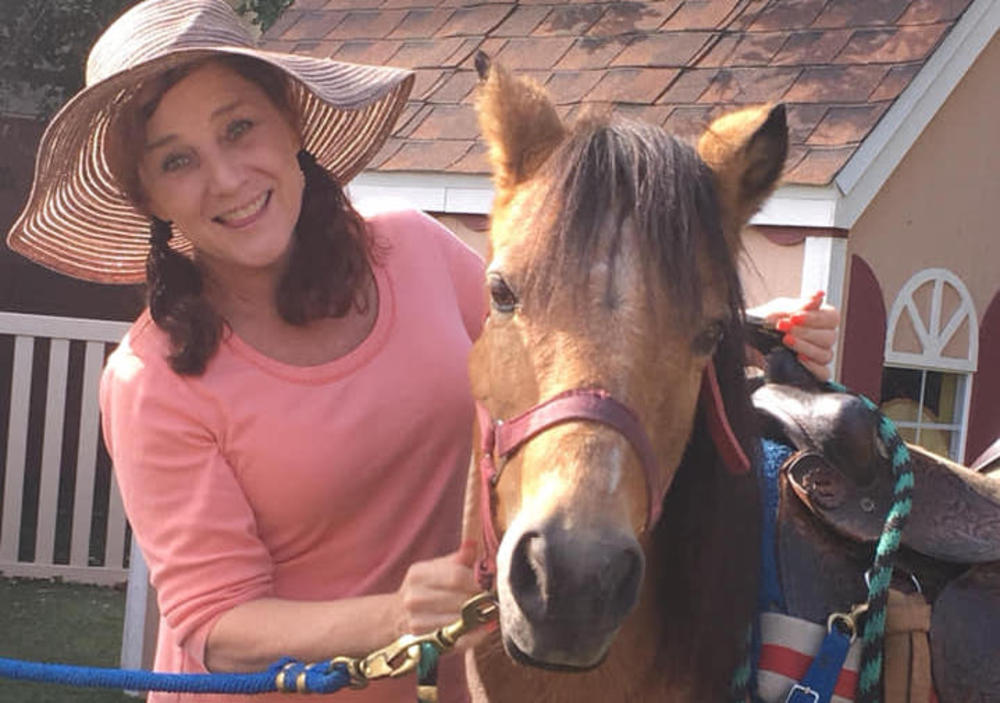 Reset Yourself With Paid Time Off
Enjoy paid vacation and holidays with loved ones, without the added worry of lost wages, so you can recharge, rest, and come back ready to go!
Compensation, Benefits, And Tuition Discounts
Earn a competitive salary and benefits, too, so you can get the safety net you need to rest easy. Take advantage of childcare tuition discounts, so your child can get affordable, quality programming to set them off on the best start.