Magical Memories And Learning That Lasts
Inspiring Growing Minds Over School Breaks For Summers Filled With Happiness And Discovery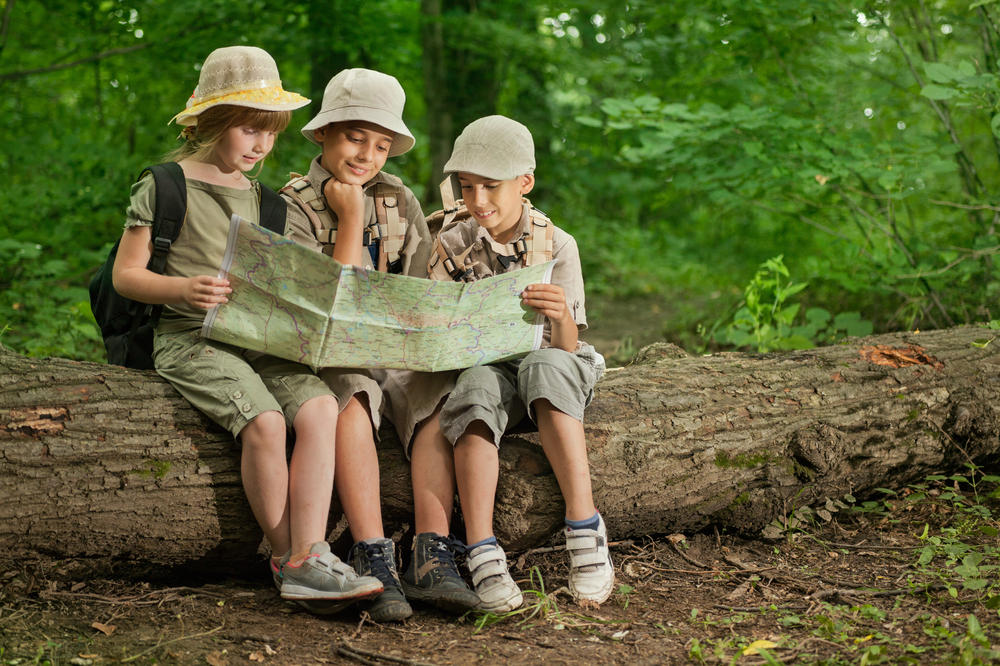 Magical Memories And Learning That Lasts
Inspiring Growing Minds Over School Breaks For Summers Filled With Happiness And Discovery
Summer Camp | 1 - 6 Years | Serving Northrige, CA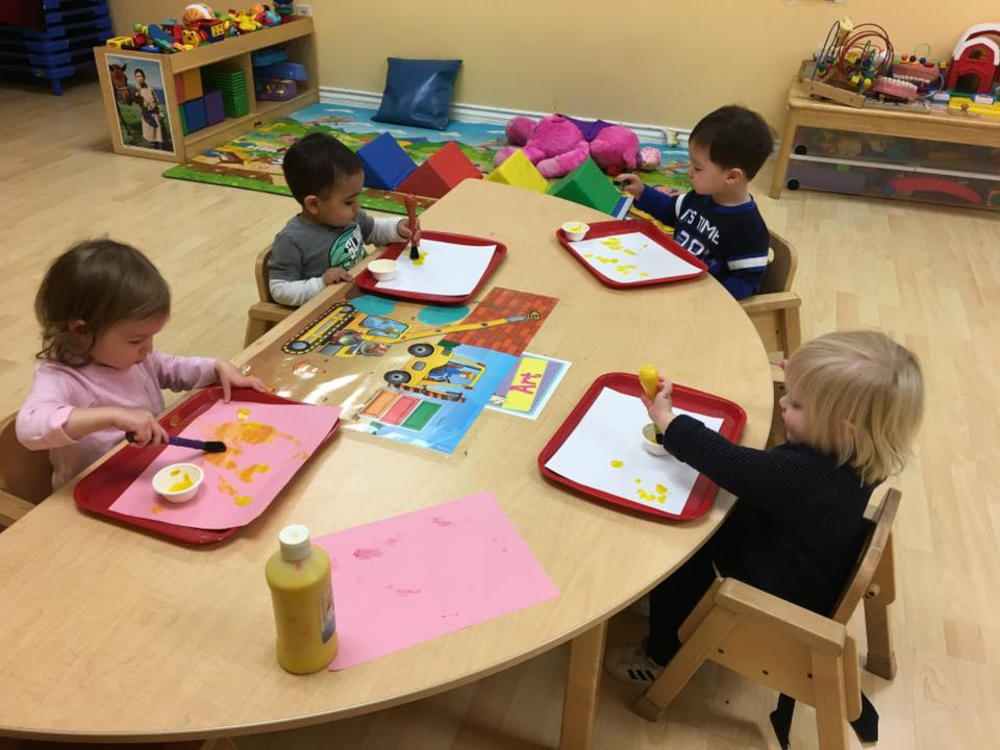 Continuous Learning For An Extra Boost
Give your child a head start in their learning and development with an extra two months' worth of exploration and discovery over the summer. Keep their growing minds healthy and stimulated with fun during the school break.
Rest Assured They're Safe And Thriving
With a program packed full of fun and educational activities, your child is inspired, while you enjoy peace of mind that they're in the qualified hands of certified teachers, in a safe and happy environment.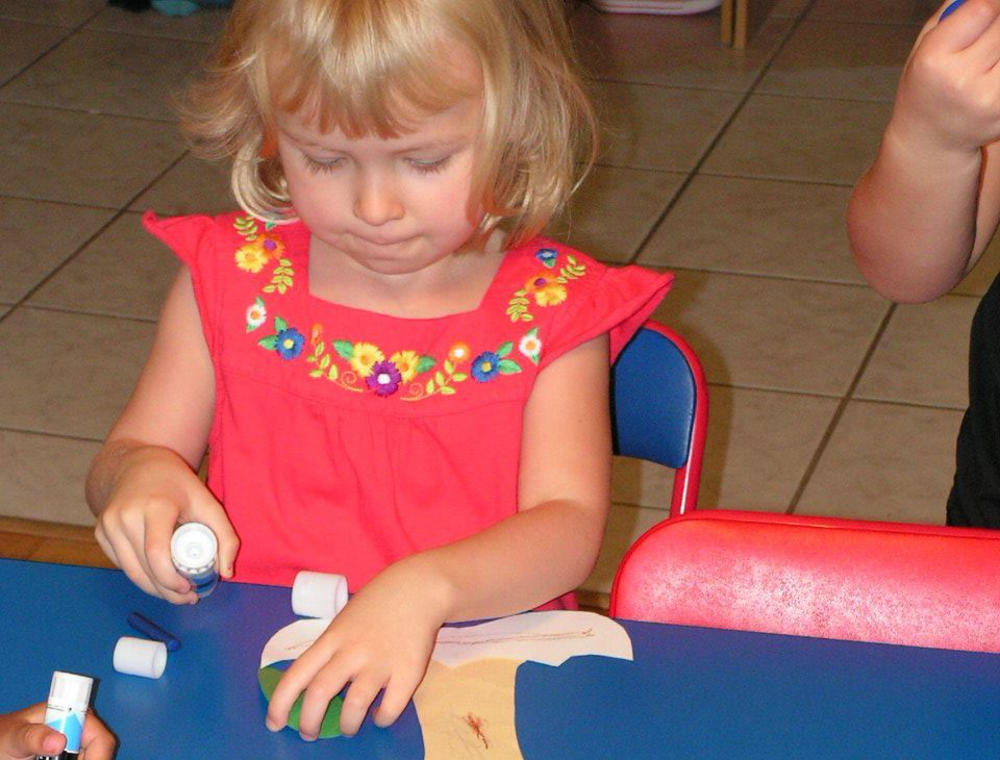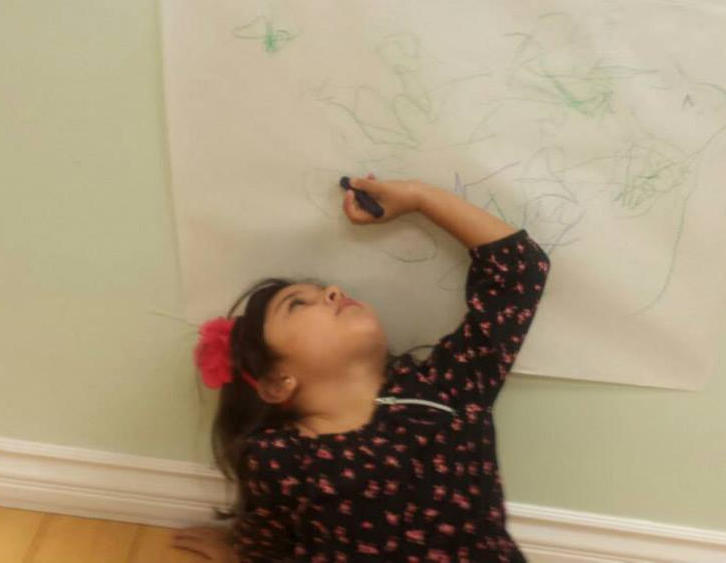 Learning And Discovery Through Fun And Games
While school is out, the learning continues through exciting and engaging science experiments, creative writing, fun with languages including English, Russian, Spanish, and games to make math meaningful.
Flexible Options To Suit You
Adapt the summer program to accommodate your busy schedule, with full- and part-time options available. Rest assured that when they're not with you, your child is happy and safe in the familiar environment they love.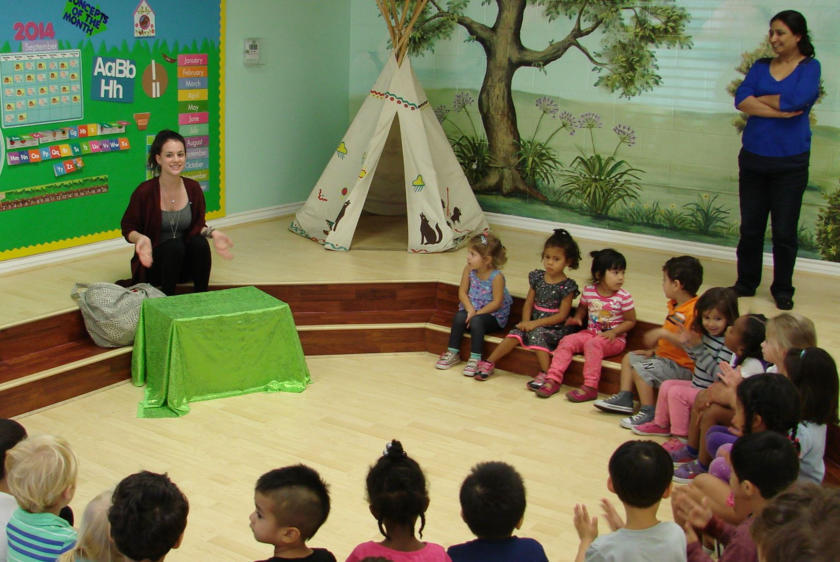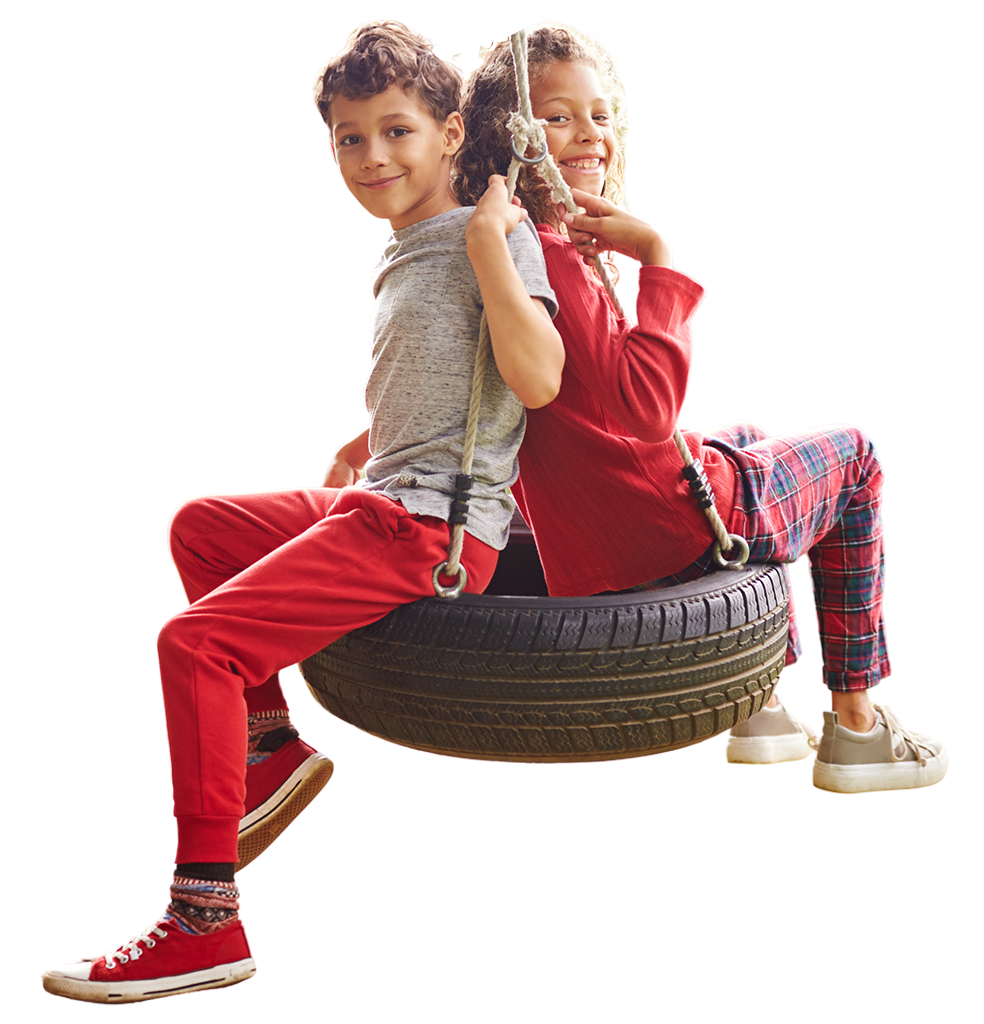 Open Year-Round, With Flexible Scheduling, From 7 a.M. to 6 p.M.
Full-Time And Part-Time Programs Are Available
Diverse Activities To Inspire Everyone
As they embark on cultural and natural adventures and explore their creativity through arts, crafts, and music, your child discovers new skills and passions, blossoming into a well-rounded individual with confidence.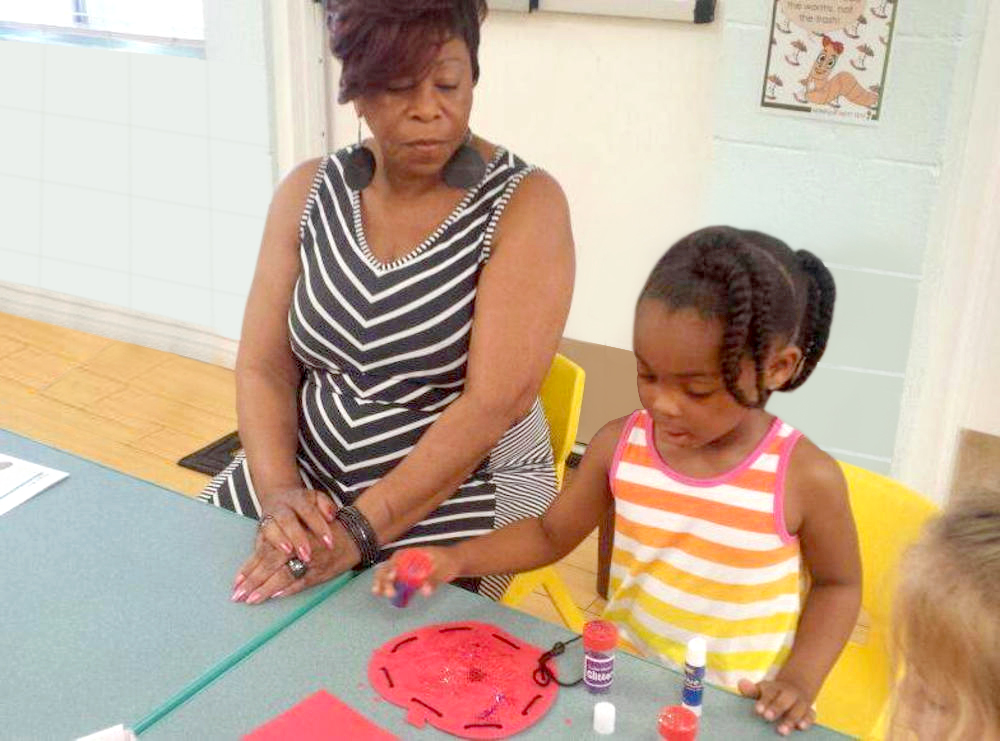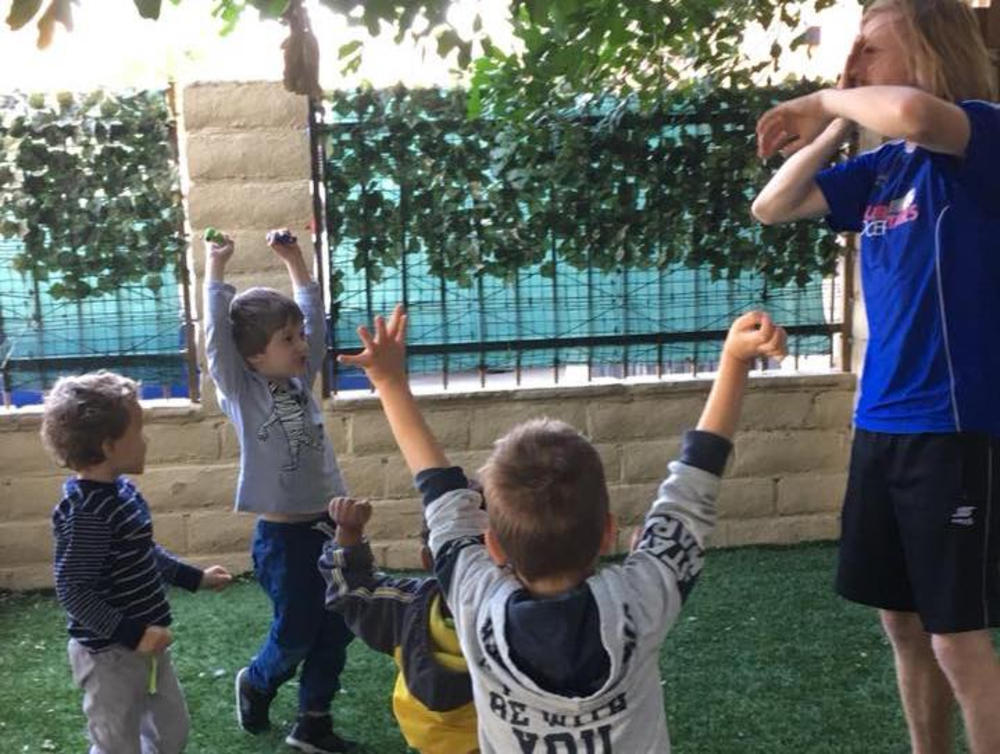 Enjoying Summer In The Great Outdoors
Your child makes the most of the weather with plenty of time to play outside. In the shaded playground, they use their imaginations, run, jump, and climb on natural structures, strengthening minds and bodies.
Exciting Field Trips Open Little Minds
As part of their summer camp adventure, your child ventures out on fully supervised and well-planned field trips, as they visit new places and make exciting discoveries, their horizons broaden with new ideas.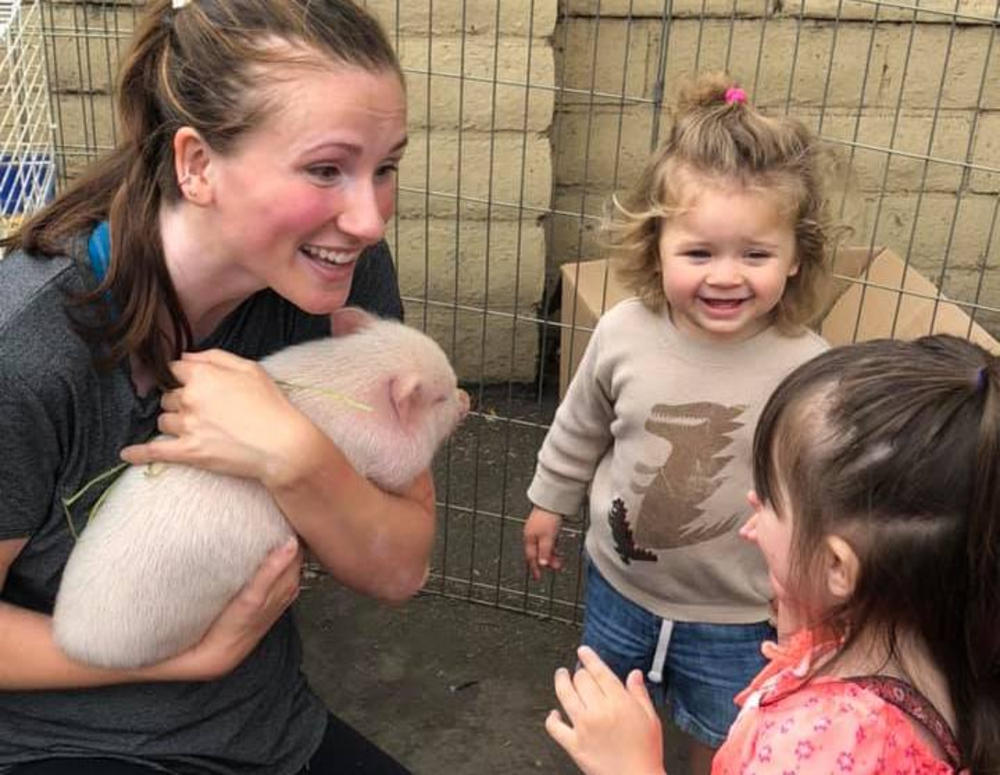 Healthy Meals Make Very Happy Campers
A delicious menu of hearty meals made on-site with organic, dye- and preservative-free ingredients ensure your child stays energized. A nut-free environment and customizable options allow you to navigate any dietary sensitivities.
Hear What Parents Are Saying...
"It's like a home away from home"

As a Site Supervisor at Little Treehouse Academy I can say that one of the best things about our school is that the parents, students and staff are very welcoming and friendly. It's like a home away from home where everyone can feel comfortable and enjoy their school day.
"The curriculum they offer is great"

Best daycare! My daughter attends LTA and the teachers are amazing! Kind, patient, and willing to work with and help your child! The curriculum they offer is great and geared towards various areas to keep your child engaged and learning! I definitely reccomend this place!
"Such a great daycare for my son"

Little treehouse is such a great daycare for my son. If you want your child to have an effective learning experience this is the care you want because my son learns something new everyday especially when it comes to Alphabet knowledge and Print concepts.
"We love this school"

We love this school. Great staff!! Our oldest child went here and our youngest attends now. We love the director!!!
"Best Pre-school!"

Best Pre-school! All my 3 children were taken care by these fabulous people!
"I recommend this preschool"

A great place where children belongs. receives individual attention and care. I recommend this preschool.
Kick-off your child's incredible
early learning journey